The Arc of San Diego Now Hiring Staff to Provide Essential Services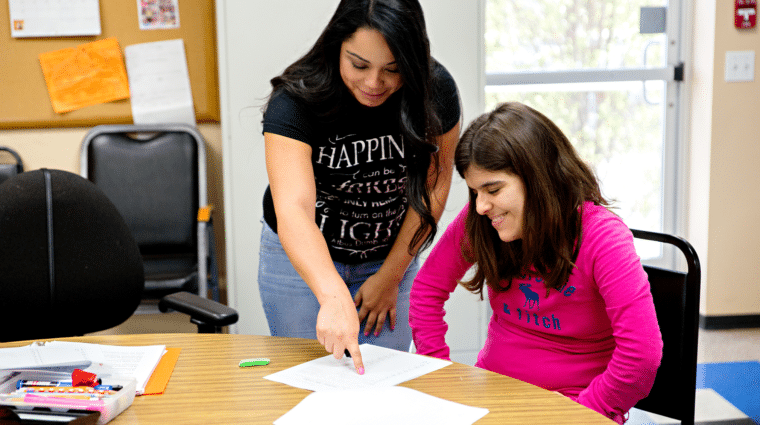 San Diego, CALIF – The Arc of San Diego is hiring for jobs available immediately in order to continue providing essential services to people with disabilities. Although several programs are temporarily closed, others remain open and are exempt from the State's Shelter-in-place order.
Individuals who are interested in supporting people with disabilities in our residential and employment services are needed during this current situation. In addition, food services workers are also needed to work alongside people with disabilities in support of the U.S. Marine Corps at our Marine Corps Recruit Depot Food Services program.
We have advanced our medical support and leave policies to ensure people who may be infected by COVID-19 are not impacting others in workplaces or the residential homes.
In order to best provide these services and support current staff in their needs, The Arc of San Diego is now hiring for several positions.
If you are interested in taking a role to provide these services please contact our recruitment team at jobs@arc-sd.com or (619) 685-1175.
About The Arc of San Diego
The Arc of San Diego is one of the largest, most comprehensive service providers for people with disabilities in San Diego County, serving over 2,000 children and adults with disabilities such as autism, cerebral palsy, and Down syndrome each year. For more information on The Arc of San Diego, please visit www.arc-sd.com. Join The Arc of San Diego's social media community on Facebook at www.facebook.com/TheArcSanDiego, Twitter at www.twitter.com/TheArcSanDiego, and Instagram at www.instagram.com/thearcsandiego/.
# # #