The Arc of San Diego Celebrates Disability Awareness Month with Local Author Tammy Greenwood
In celebration of March as National Disability Awareness Month, The Arc of San Diego is hosting a presentation with Tammy Greenwood, a local author that has published thirteen novels and won three San Diego Book Awards. She will be speaking about her book "Keeping Lucy" that tells the story of a mother's journey to care for her child with Down syndrome. The novel takes place during the 1960's, a time when children and adults with intellectual and developmental disabilities were often institutionalized. When her mother hears reports of the mistreatment of children at the home where Lucy is placed, a series of events are set in motion that change their lives forever.
This event serves as an opportunity to remind the public of the contributions of people with disabilities, as well as spread awareness about the obstacles that remain in achieving inclusion. March was officially recognized as National Disability Awareness Month in a proclamation from President Ronald Reagan in 1987. For more information on Disability Awareness Month and how you can support people with disabilities, visit our website www.arc-sd.com.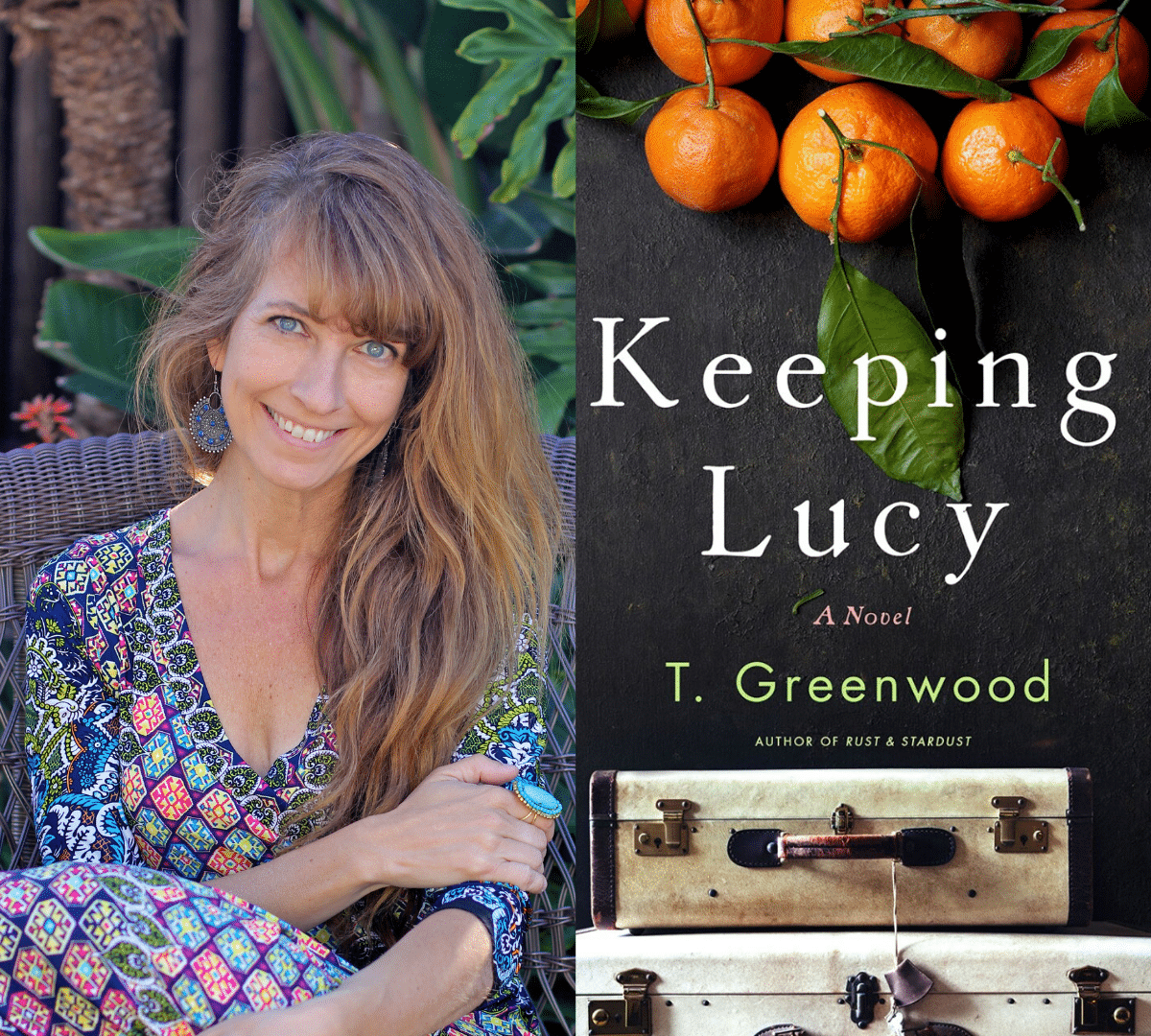 Event details:
This event will take place at The Sol and Ruth Gerber Center (1280 Nolan Avenue, Chula Vista, CA 91911) on Saturday, March 19, 2022 at 1:00pm.
Reservations are required, and tickets are available for $15 per person. All proceeds will benefit programs for children and adults with disabilities at The Sol and Ruth Gerber Family Center.
To RSVP, call (619) 685-1175, ext. 291 or email info@arc-sd.com.