Staff Spotlight: Melanie Jewell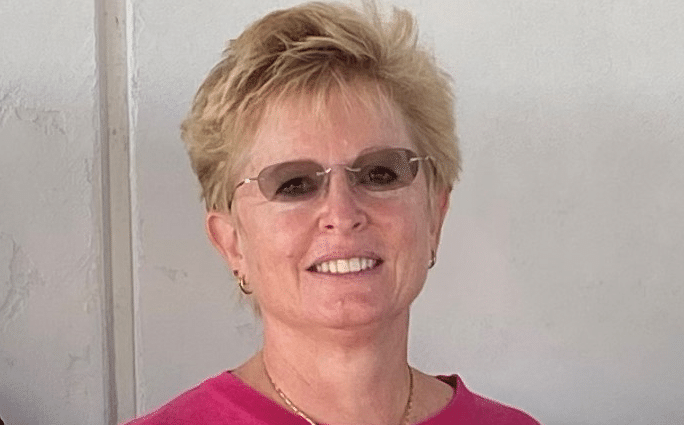 Please join The Arc of San Diego in welcoming Melanie Jewell, Area Director for East County Training Center and The Sol and Ruth Gerber Family Center. Melanie comes to The Arc of San Diego from the Lourie Center for Children's Social and Emotional Wellness, however she is no stranger to The Arc. Earlier in her career, Melanie worked for The Arc of Montgomery County, in Maryland.
Melanie is enjoying getting to know her teams and is excited to nurture and grow the teams at the two sites, create efficiencies and further develop the day program for sustainability in the future. She believes this is possible through relationship building inside and outside the organization, mentoring staff, utilizing process improvement and employee engagement strategies, and refining or redesigning current quality control systems, where needed.
Melanie holds a degree in Music Therapy with a minor in Psychology from Shenandoah College and Conservatory of Music, now known as Shenandoah University. In her free time, Melanie enjoys hiking and displaying her talents, including singing barbershop.