Staff Spotlight: Dr. Dayna Wolfe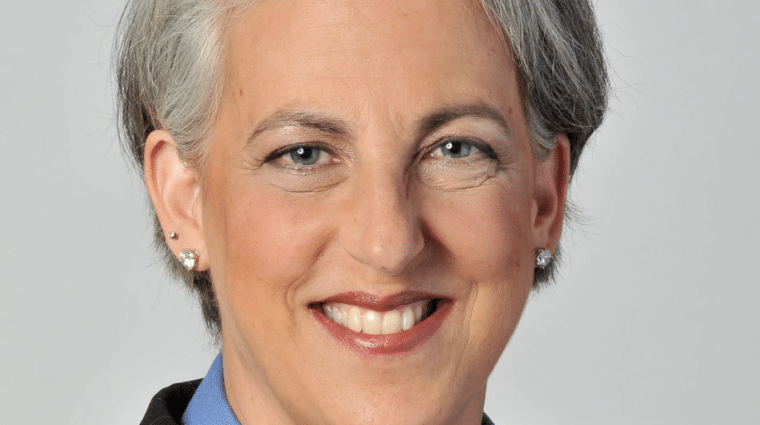 The Arc of San Diego is pleased to welcome Dr. Dayna Wolfe as our new Nurse Administrator for Residential Services.  Dr. Wolfe has had her own private medical practice, specializing in Physical Medicine and Rehabilitation with a focus on chronic illness and disability and worked as a counselor at Jary Barreto Crisis Center, a residential short term Psychiatric Crisis Center. She joined The Arc of San Diego in April 2021 to continue to work with people with disabilities.
Dr. Wolfe completed her undergraduate degree in Biopsychology at Cal State University, Chico, her pre-medical studies at San Diego State University, and medical school at The George Washington University in Washington, D.C.
As Nurse Administrator, Dr. Wolfe aims to become a good leader and an agent for positive change within the Residential Services department. To accomplish this, Dr. Wolfe plans to study, work hard, listen to and collaborate with others, have an open door policy, learn from her mistakes, and advocate for change where necessary.
In her time with The Arc so far, Dr. Wolfe has enjoyed working with the clients and her colleagues, and that "no two days are the same." In her free time, Dr. Wolfe has many interests that include body boarding, swimming, cinema, making art, enjoying coffee with friends and spending time with Love Bug, her pug.