10 Things About Paul La Bounty & The Arc San Diego Foundation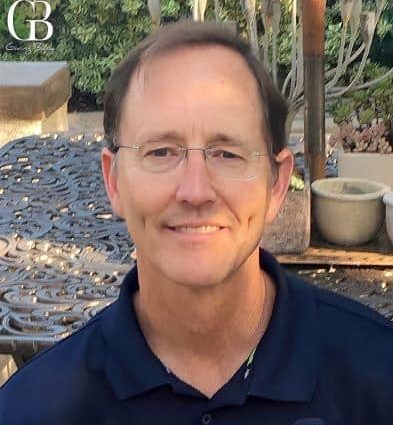 by Lori M. Walton, Giving Back Magazine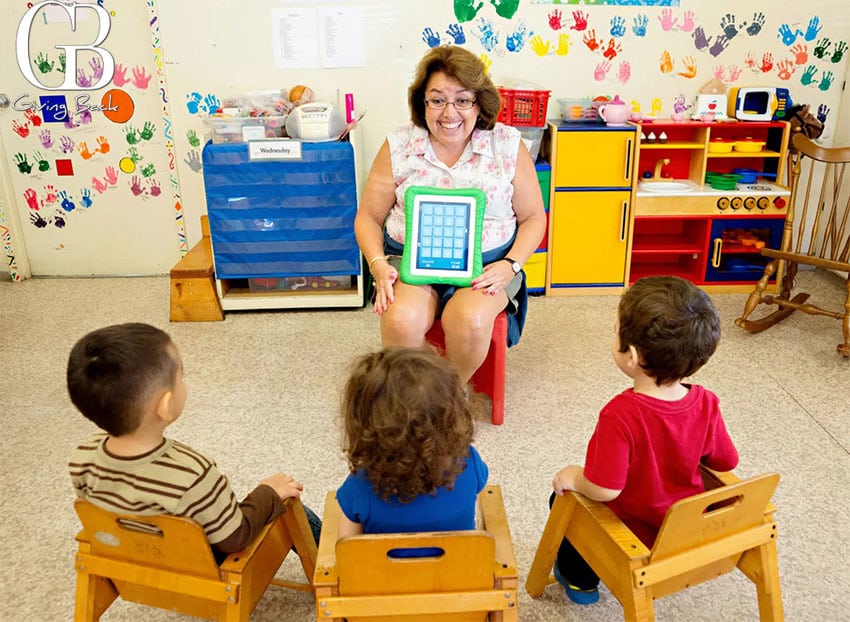 "Attitude is a little thing that makes a big difference."
The Arc San Diego Foundation is a not-for-profit charitable organization that was established in 1992 to support the programs and services for people with disabilities at The Arc of San Diego. Since its inception, the Foundation has successfully raised millions of dollars for The Arc of San Diego. Paul La Bounty currently serves as the chairperson of the Arc San Diego Foundation.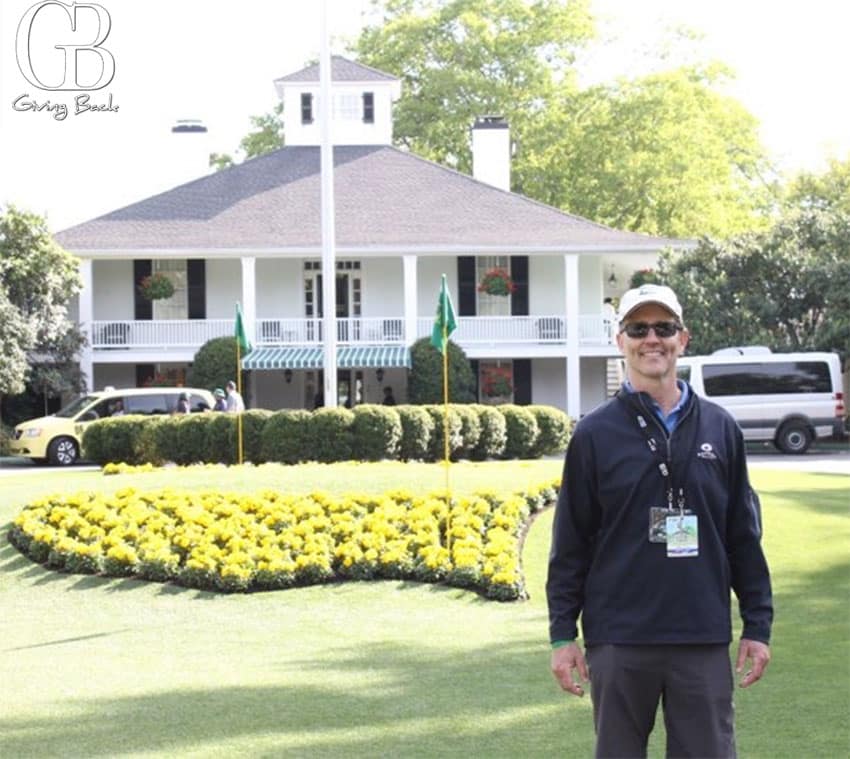 #1 I grew up in Glendora in the San Gabriel Valley.
#2 Growing up in the depression, my Dad had a life of challenges but eventually became the President of Cal Poly Pomona. He stressed the importance of working hard and volunteering your time to support those in need.
#3 I have been blessed. To whom much is given, much will be required.
#4 I have been to Europe a number of times, but my last few trips have been to Asia – China, Japan, Philippines and Vietnam. I love the Asian cultures and the food! The most memorable city I have ever visited was Lhasa Tibet, it is like traveling back in time.
#5 I love to golf and really enjoy the new Netflix series "Full Swing". It is on my bucket list to play Saint Andrews Old Course.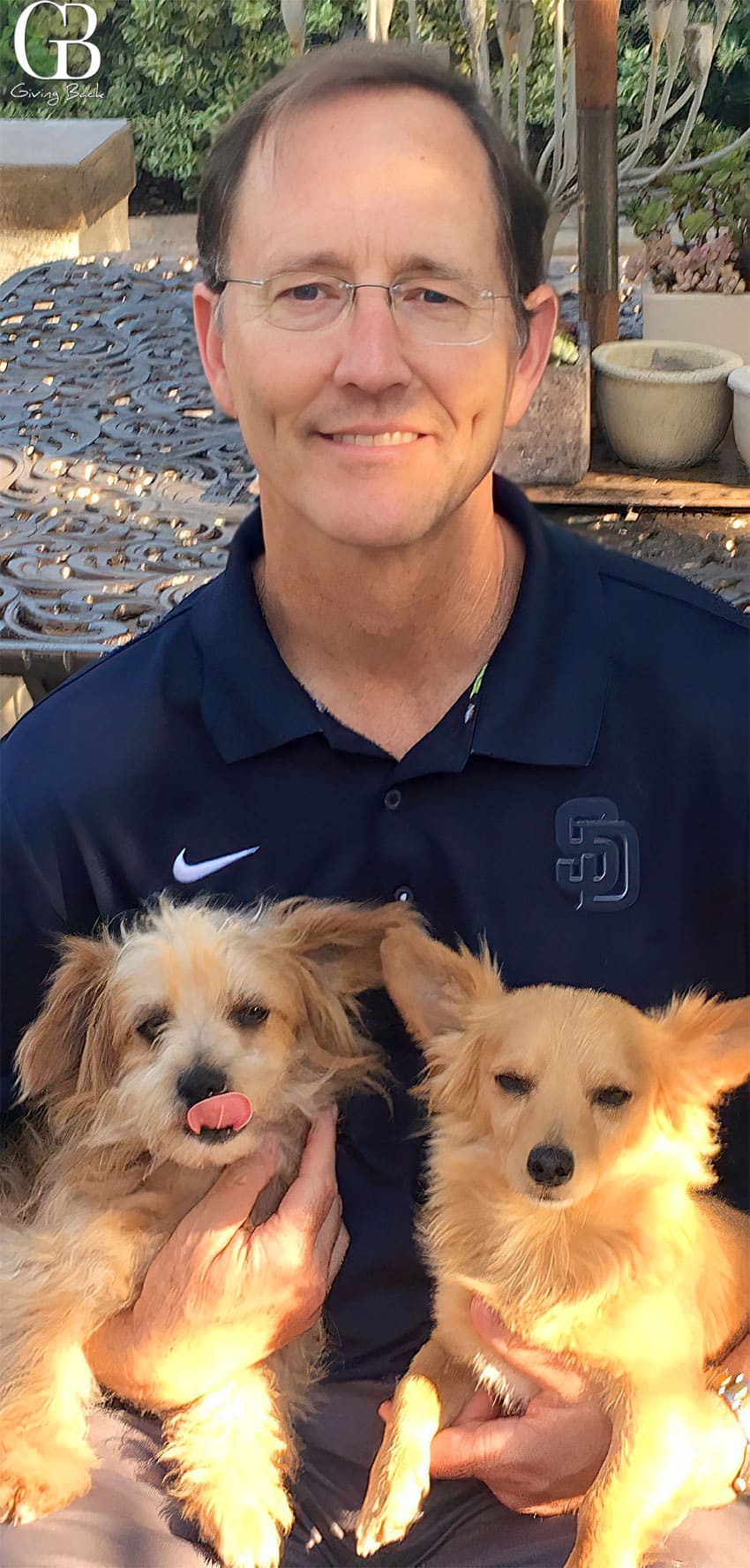 #6 My son rescued two dogs, Fox and Baxter, and left them at our house for a day……… 5 years ago! We love them.
#7 The Arc of San Diego is the largest, most comprehensive provider of services to children and adults with disabilities and serves more than 2,000 individuals throughout San Diego County. For more than 70 years, The Arc of San Diego has remained committed to supporting and empowering children and adults with disabilities to achieve their goals and reach their maximum potential.
#8 Through a wide range of programs, The Arc of San Diego offers support for individuals with disabilities and their families throughout every stage in life, from birth to seniors.
#9 I was introduced to The Arc of San Diego through my business as an insurance broker. I learned that Arc supports more than 2,000 children and adults living with disabilities throughout San Diego County and that the State funding they receive was insufficient to cover all of the services they provide.
#10 The Arc San Diego Foundation raises money to provide support to the clients at The Arc of San Diego with technology (ipads used for communication & learning) and transportation (lift vans to transport non ambulatory clients to day programs, to work, medical appointments and activities in the community). Maintenance on the vans is very expensive and the fleet needs new vehicles – we hope to raise enough money to buy 10 new vans this year!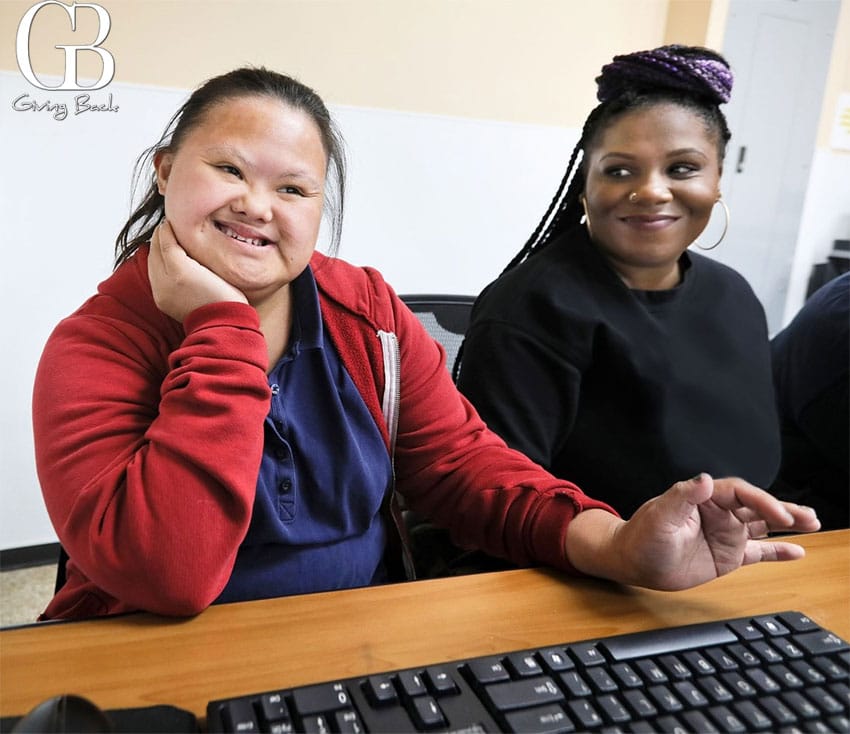 The Arc San Diego Foundation