Hire Someone with a Disability
The Arc of San Diego supports the outsourcing and employment needs of local businesses while providing jobs for people with disabilities. Read below to see how we can work together to fulfill your business needs!
Interested?
Contact us about hiring a client for your business!  Please contact Pete Sciabarra, Ph.D., Senior Director of Employment Services at (619) 685-1175 ext. 1227 or by email.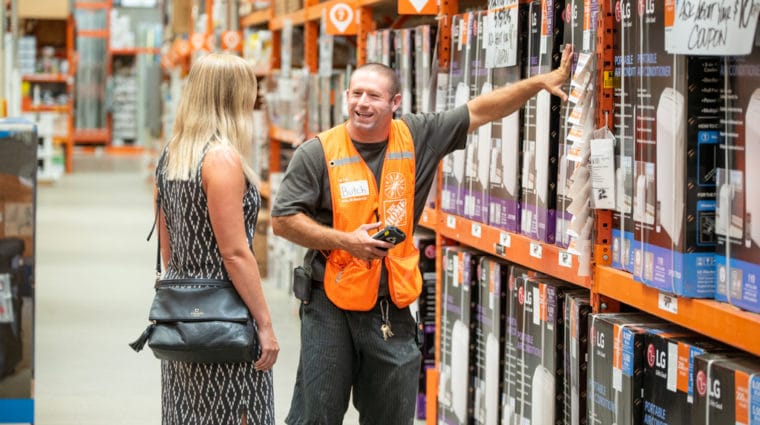 No cost for hiring or training employees
Financial incentives, including tax credits
People who have a disability are loyal and motivated employees with low turnover rates
Works with job developers who understand your business needs and find the right employee for the job
Dedicated, hard-working job coaches who ensure clients have on-the-job support
Arc services that can be provided in a group setting:
Custodial
Landscaping/grounds maintenance
Warehouse Packaging
Contract Services
Outsourcing to The Arc of San Diego saves you time and money. We have several production centers throughout San Diego County, supported by hundreds of workers, that provide services such as:
Collating, Folding, Inserting, and Labeling
Parts Assembly
Bagging and Packaging of Parts
Heat Sealing and Shrink Wrapping
Blister-Card Packaging
Fulfillment of Sales/Promotional Items
Providing Lunches for Child Care Centers
Warehousing & Material Handling
Computerized inventory control
Secured storage areas with forklifts and receiving docks
Benefits of hiring The Arc of San Diego include:
Cost-effectiveness
Projects completed in a timely manner
Quality assurance
Trained and dependable workers
Payroll and workers' compensation provided by The Arc of San Diego
Pick up and delivery available
Please contact William Hatton, Business and Operations Manager at (619) 448-2415, Ext. 8305 and let us customize a program to fit your corporate needs or email whatton@arc-sd.com to request a quote.