Celebrating National Disability Employment Awareness Month (NDEAM)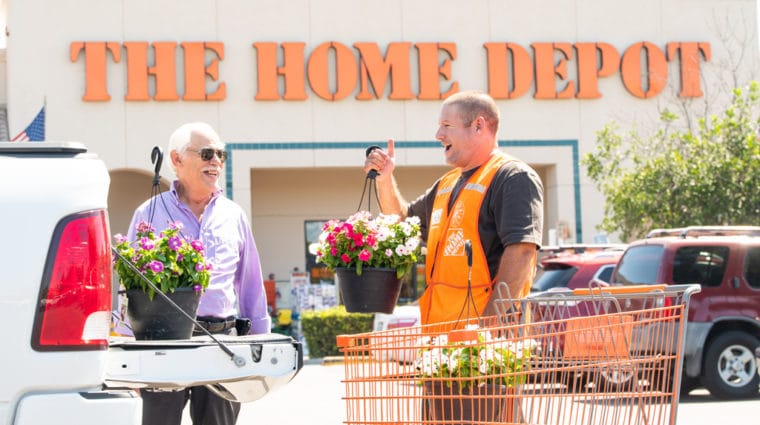 Join us as we celebrate National Disability Employment Awareness Month (NDEAM) this month! Held each October, NDEAM is a national campaign that raises awareness about disability employment issues and celebrates the many and varied contributions of people with disabilities to America's workplaces and economy. According to the U.S. Department of Labor, the theme for 2021 is "America's Recovery: Powered by Inclusion" and conveys the importance of ensuring that people with disabilities have full access to employment and community involvement during the national recovery from the COVID-19 pandemic. To learn more about the theme for NDEAM 2021, click here.
In 2020, The Arc of San Diego provided training and support to nearly 600 individuals with disabilities and placed 51 people in jobs of their choice throughout San Diego County. These efforts are strengthened by partnerships with over 100 local businesses, municipalities and government agencies that employ individuals with disabilities and support their desire to achieve full inclusion and independence not just in the workplace but in all aspects of their community.
While The Arc of San Diego was significantly effected by the COVID-19 pandemic, clients in our Employment Services have continued to work hard to fill essential positions in our community over the past year. Our clients and the staff who support them have continued to show up to work every day for employers like VONS, Albertsons, the Metropolitan Transit System and the Marine Corps.