Anthony  J. DeSalis, Esq., President & CEO
Mr. DeSalis has been continuously employed with The Arc of San Diego from 1982, most recently as Executive Vice President & Chief Operations Officer. In 2001 he was the Chief Operations Officer responsible for all the programs and services provided by The Arc of San Diego throughout San Diego County. Prior to this, he served as Senior Director of Operations for the organization. During his tenure Mr. DeSalis has also held the titles of Director of Arc Enterprises (Agency Workshops), Area Director, Sulpizio Family Arc Center (formerly Arrow Center) & The Sol and Ruth Gerber Family Center (formerly Starlight Center), Workshop Manager and before that a Production Supervisor and Workshop Floor Supervisor. Mr. DeSalis' long tenure as both direct support to Arc clients and program & operations management brings a rare combination of skills and perspective to his role as President & CEO.
Mr. DeSalis is a graduate of National University School of Law (San Diego) where he received his Doctor of Jurisprudence. In 1992, he was admitted to practice law by the California Bar Association.
Mr. DeSalis currently serves as the Chair of San Diego Developmental Disability Provider Network. He is the Chair/President of the Special Needs Trust Foundation Board, a member of The California Disability Services Association Public Policy Committee, The Arc California Council of Executives, San Diego Regional Center Vendor Advisory Committee, and a member of the SANDAG Social Services Transportation Advisory Committee.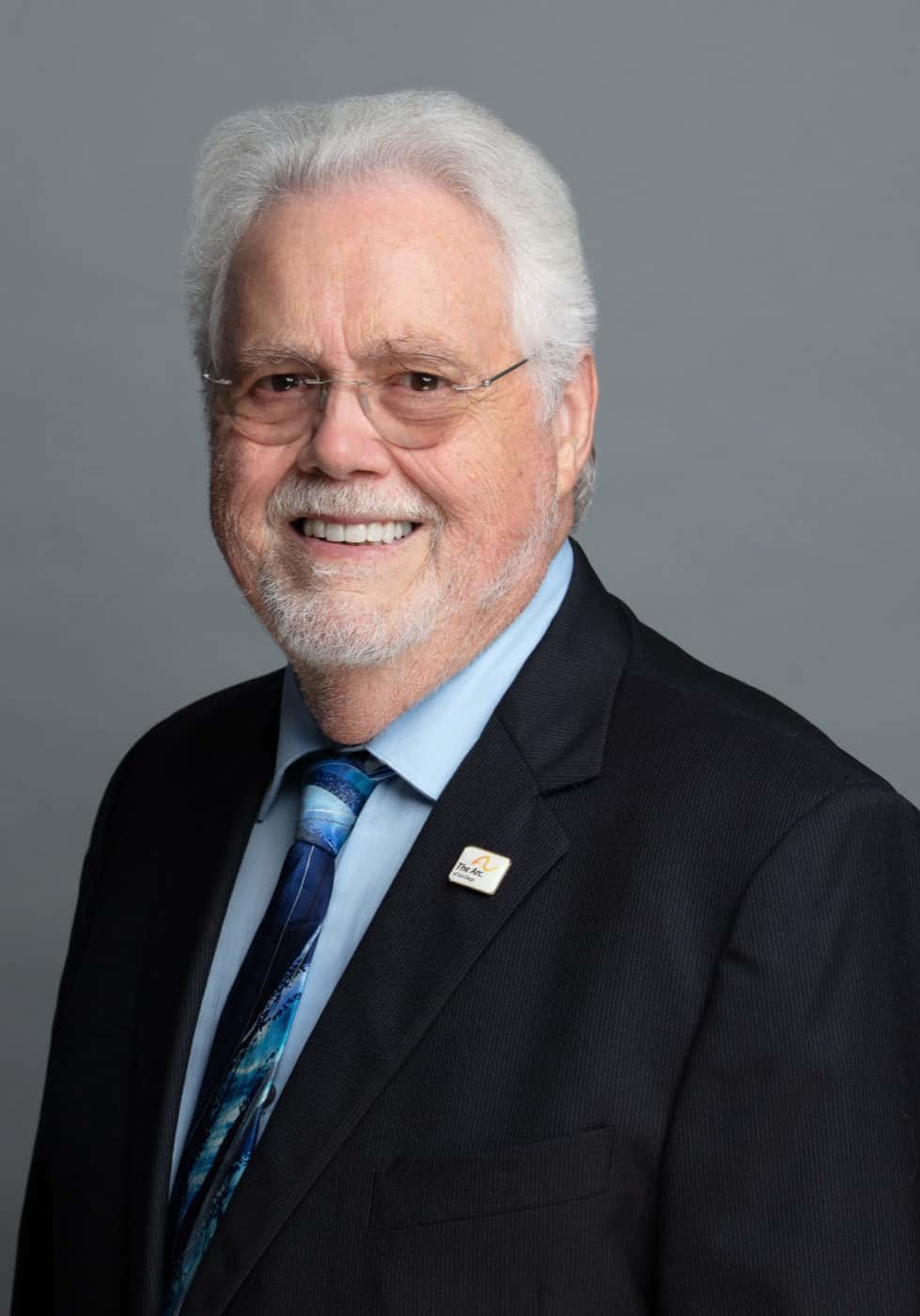 Matthew Mouer, Vice President of Operations & COO
Matt Mouer has served as the Vice President of Operations & COO since September 2018. Prior to his current role, Matt served as the Director of Arc Community Employment Services since 2007 where he oversaw all aspects of a department serving 375 people with disabilities. He has been employed in Arc management positions since 1999 including Assistant Director of ACES, Individual Placement Coordinator and Individual Placement Supervising Case Manager.
Matt is an innovative non-profit professional experienced in achieving mission-driven results while ensuring fiscal and organizational stability. He is a proven change leader with experience in creating new programs and expanding existing lines of business. He has 18 years of experience in contract management and negotiation including federal, state, local and commercial contracts valued at more than $60 million.
Prior to joining The Arc, Matt was employed with KidsPeace National Hospital, an acute care adolescent psychiatric hospital. Mr. Mouer received his Bachelor of Science in Psychology (Magna Cum Laude) from The University of Maryland.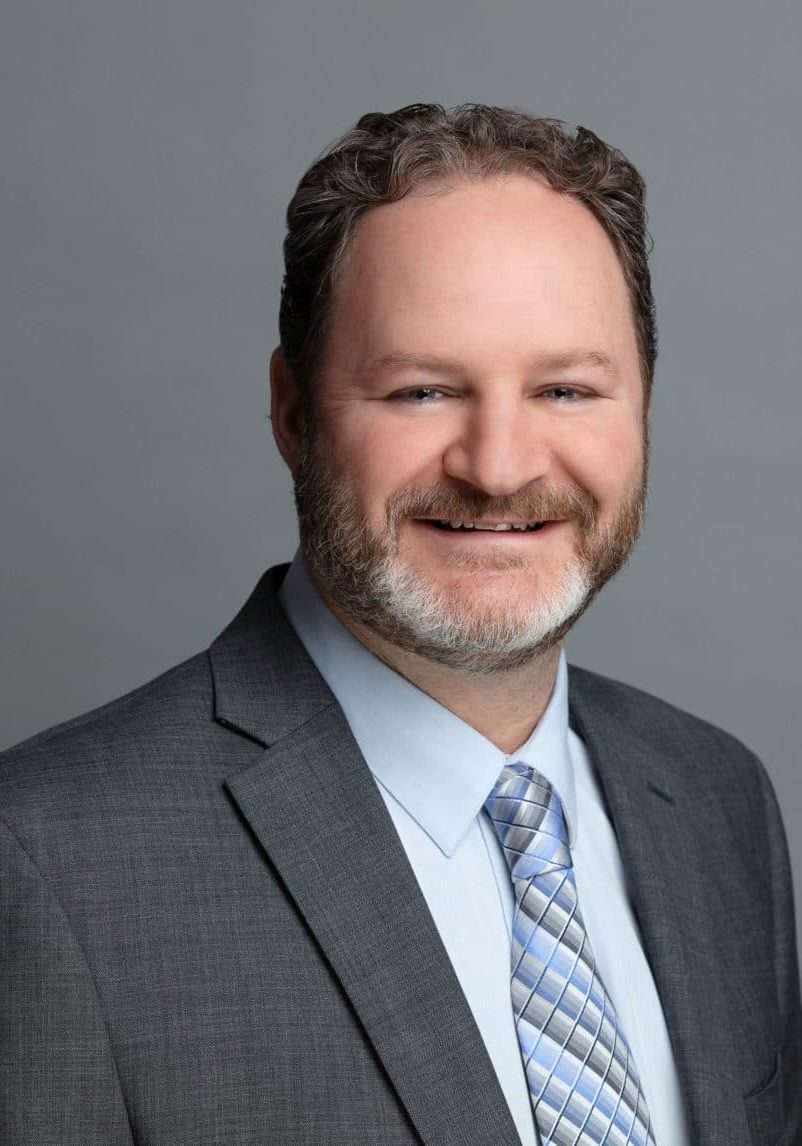 Rich Coppa, Vice President of Infrastructure and Facilities & CIO
Rich Coppa serves as the Vice President of Infrastructure & Facilities/Chief Information Officer at The Arc of San Diego, where he is responsible for the oversight of the Information Technology and Facilities/Maintenance Departments. Rich has invested 25+ years of service at The Arc of San Diego designing and implementing a state-of-the-art infrastructure.  
Rich has obtained a Bachelor of Science Degree (Summa Cum Laude) in Business Management from Capella University, his Master Project Manager (MPM & MPM2) certifications from the AAPM® American Academy of Project Management and has additional degrees and certifications in Computer Science and Administrative Management. 
In 2020, Rich was awarded the San Diego Top Tech "Lifetime Achievement Award" - where he has served as the awards' Chairman, Steering Committee Member, and Judge since 2013. He has been awarded "San Diego Magazine's Top Tech Exec Award for 2012" and the "San Diego's Information Technology Executive of the Year" for 2011 and 2009 - sponsored by the San Diego Business Journal, Cox Communications, and ESET Cyber Security.  
Prior to joining the Arc, Rich served as a United States Air Force Non-Commissioned Officer stationed in Europe and subsequently the Air Force's cryptologic and intelligence training center - receiving several honors, including the John L. Levitow Honor Graduate Award from NCO Preparatory School, the Air Force Achievement Medal, and the Air Force Commendation Medal.  
In addition, Rich is a Licensed California State General Contractor - CSLB #684747 and is active in several community groups - The Knights of Columbus, AAPM® American Academy of Project Management, and IT Executive Roundtable.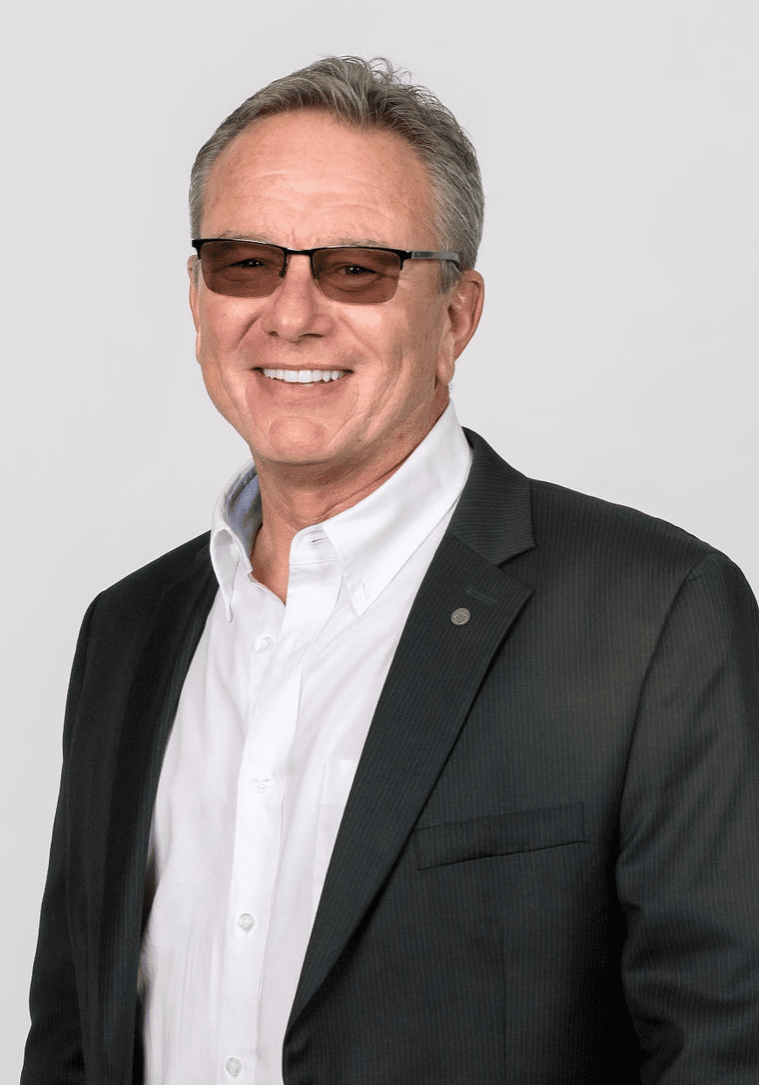 Jasmin Lucy, Vice President of Human Resources & CHRO
Jasmin Lucy serves as the Chief Human Resources Officer for The Arc of San Diego, providing day-to-day strategic and operational leadership on all people-related matters.  Prior to joining The Arc she served as Director of People, Learning + Culture for PIRCH, Inc., and held human resources leadership roles for Daimler and UC San Diego Health.
Jasmin is a dynamic, creative, and nimble leader with a keen eye for business, culture, technology, and talent.  A collaborative problem-solver and skilled communicator, she is passionate about inspiring collaboration and leading teams to achieve higher levels of success. She believes diversity of thought improves the lives of everyone, and uses her expertise in executive coaching, leadership development, talent and change management to add value to the organizations she serves.
Her Masters in International Business and Cultural Studies, certificates in Executive Coaching and Human Resources Management, and more than fifteen years of practical experience give her the resources needed to understand operations as a trusted business partner and driver of strategic growth.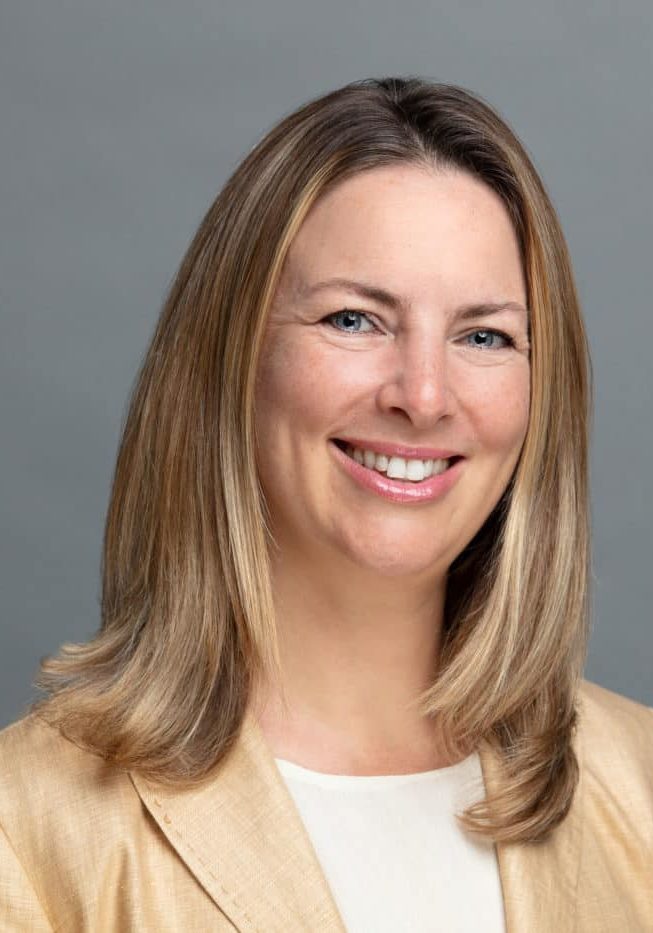 Chad Lyle, Vice President of Finance & CFO
Chad Lyle serves as Vice President of Finance & Chief Financial Officer for The Arc of San Diego where he is responsible for the Accounting and Finance functions of the organization. He began his career with The Arc of San Diego in 2010.
Prior to joining The Arc of San Diego, Mr. Lyle served as Controller for a Southern California heavy construction equipment dealership. Prior to that he served as Controller for an environmental construction and manufacturing firm. He has also held the position of Accountant for Citizens National Mortgage and Wells Fargo Bank, in their mortgage loan divisions.
Mr. Lyle received his Bachelor of Science degree in Business Administration – Finance from San Diego State University. He was a member of the San Diego Chapter of the Construction Financial Management Association for six years and is a current member of the Financial Executives Alliance.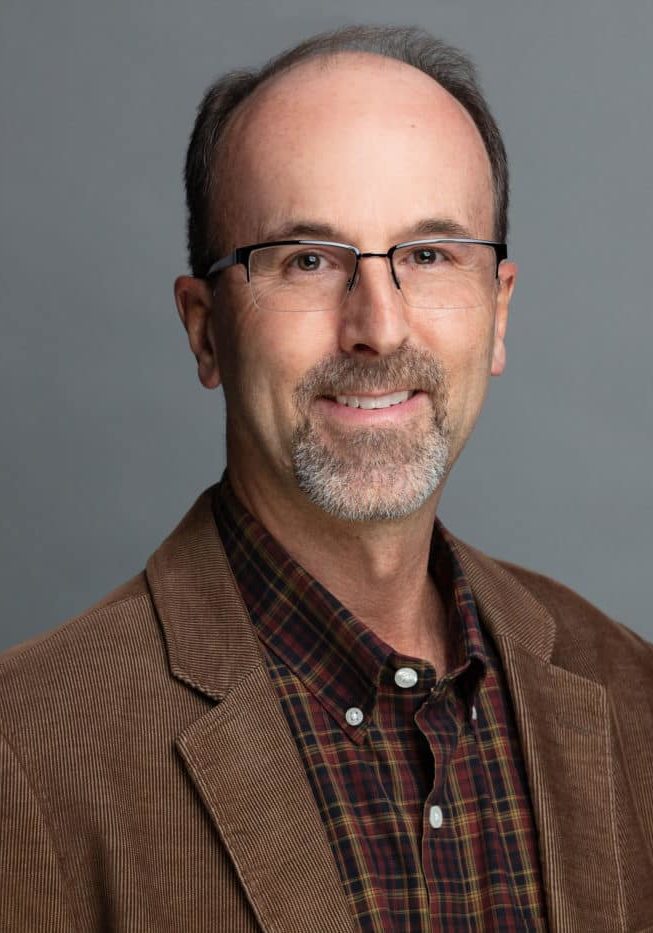 Jennifer Bates Navarra, Vice President of Marketing & Development
Jennifer Bates Navarra has served as the Vice President of Marketing & Development for The Arc of San Diego since 2005. She is responsible for managing all aspects of marketing, public relations, and fundraising activities for the organization. Her fundraising accomplishments include leading efforts to complete the $3 million capital campaign for the new Sulpizio Family Center, raising $4.5 million for the Gerber Family Center renovations, and significantly increasing revenue and attendance at The Arc of San Diego's annual fundraising gala. During her tenure she has assisted in raising more than $12 million for the organization. 
Prior to joining The Arc, she worked for the San Diego City Council and California State Assembly. Jennifer has more than 25 years' experience in public relations, media management, and marketing. She has strong ties to the community and is an experienced fundraiser with particular expertise in individual gifts, special events, capital campaigns, and grants.  
Jennifer received her B.A. in Broadcast Journalism from the University of Southern California. She holds a Certificate in Fundraising Management from The Center on Philanthropy at Indiana University. She previously held internships at KGTV Channel 10 (ABC Affiliate) working at the assignment desk and for the Troubleshooter investigative news segment. 
Jennifer is a graduate of LEAD San Diego ('01) and an active member of the Trojan League of San Diego and the Association of Fundraising Professionals. Among her many accolades, she was recognized as a finalist in the 2012 San Diego Business Journal's Women Who Mean Business Awards.