Your membership with The Arc of San Diego makes you part of an organization that promotes understanding and acceptance of children and adults with disabilities. Your support is essential to helping us make a difference in the lives of persons with disabilities.
As our membership grows, so does our strength in advocating for persons with disabilities and our resources to assist them. So…come join us! Add your voice to the thousands of others advocating for persons with disabilities and their families.
Make It Count! Choose Your Level of Membership
$1,000 + Circle of Light
$500-$999 Circle of Love
$100-$499 Circle of Hope
$25-$99 Circle of Friendship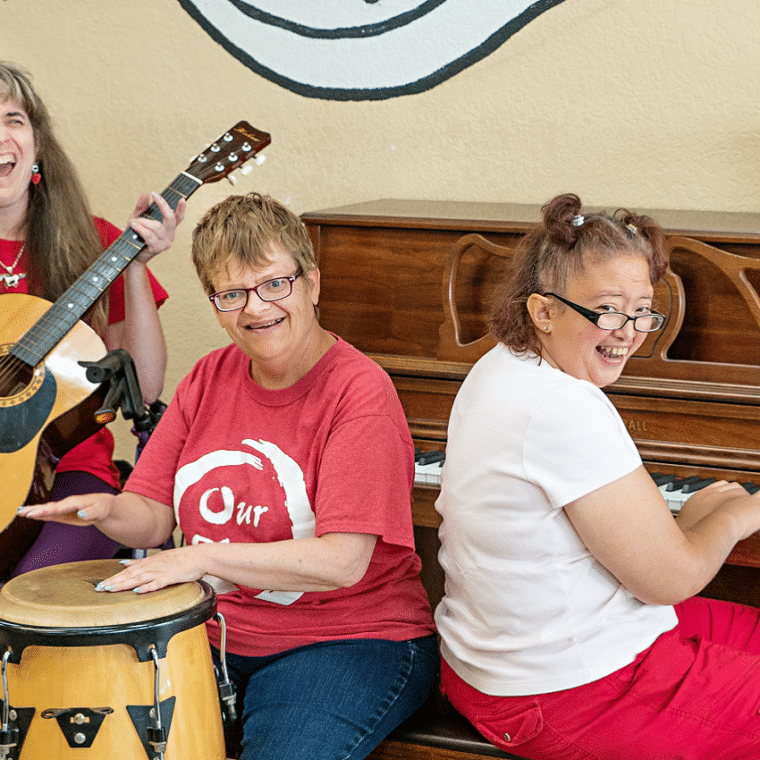 Every donation counts.
Please contact Jennifer Bates Navarra, Vice President of Marketing & Development, with any questions at (619) 685-1175, ext. 1291 or by email.
The Arc of San Diego is a certified United Way agency. Our agency code is #96090. Many companies have Corporate Giving Programs and will match your gift dollar for dollar. Find out if your company offers such a program to match your contribution.