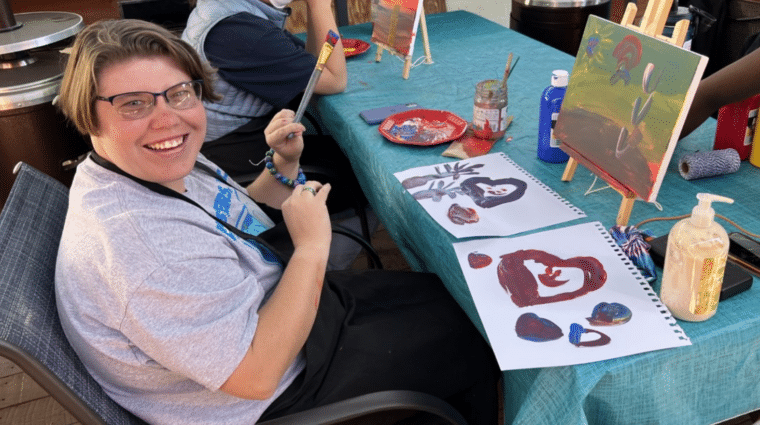 Art for All is a program through The Arc of San Diego that provides an opportunity for individuals with disabilities to express themselves creatively through art, and learn new art techniques and skills.
For the past 6 months, clients from The Arc of San Diego have been attending art classes taught by a professional artist. To date, 26 clients from The Arc of San Diego have benefited from this program.
Thank you to The Arc of San Diego's North County Chapter Advisory Board for their support in making this possible.
GoFundMe
We are committed to raising the funds necessary to continue this transformational program.  Funds raised through the Art for All program will ensure that our clients continue to have the opportunity to express themselves creatively.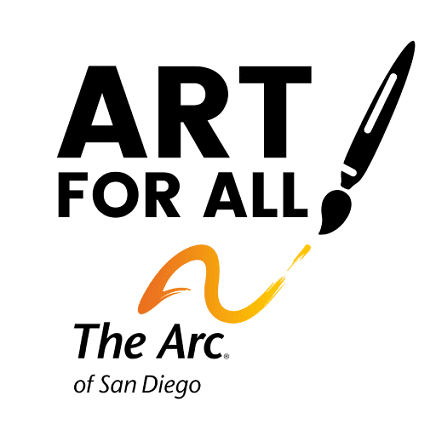 Watch our video below to learn more about Art for All.